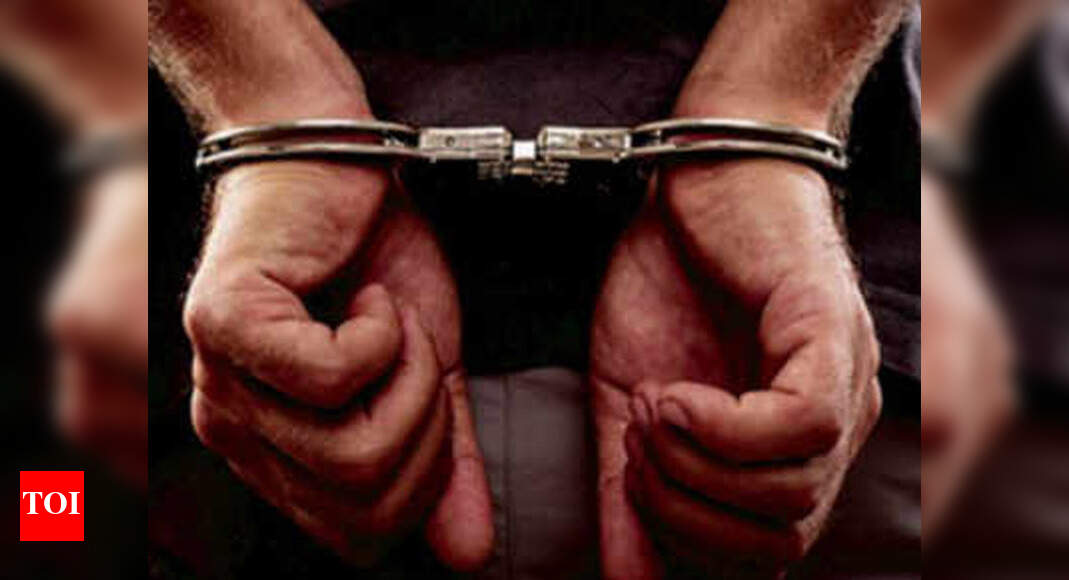 man from Karad detained with fake police ID | Pune News
[ad_1]
PIMPRI CHINCHWAD: A 33-year-old man from Karad, Satara district, was arrested Tuesday evening on charges of posing as an Assistant Police Commissioner (ACP) attached to the Mumbai Police Department.
The police recovered a false identity card from him.
The police investigation revealed that the defendant Pravin Suryawanshi was using the fake ID card to avoid paying the toll. "Suryavanshi runs a shoe factory in Karad. He claimed he was using the fake card for the past six months, "said Inspector Ajay Bhosale from Chikhali Police Station.
On Tuesday evening, a traffic police team from Pimpri Chinchwad took action against drivers not wearing masks at Jadhav Sarkar Chowk in Kudalwadi. "Agent Sunil Gaikwad noticed two men in a car who were not wearing masks. When Gaikwad arrested them, one of the men told him he was an ACP attached to the Mumbai police, so Gaikwad told him to show his ID card, "the officer said.
He said Gaikwad became suspicious after noticing the ID card. The national emblem and star were seen on his uniform, but the state's ACPs only have three stars, not the emblem. "The man was taken to Kudalwadi police station for questioning. He admitted that he had used a fake ID card, "the officer said.
Suryawanshi was detained under Articles 468, 471, 420, 170 and 171 of the Indian Penal Code.
[ad_2]