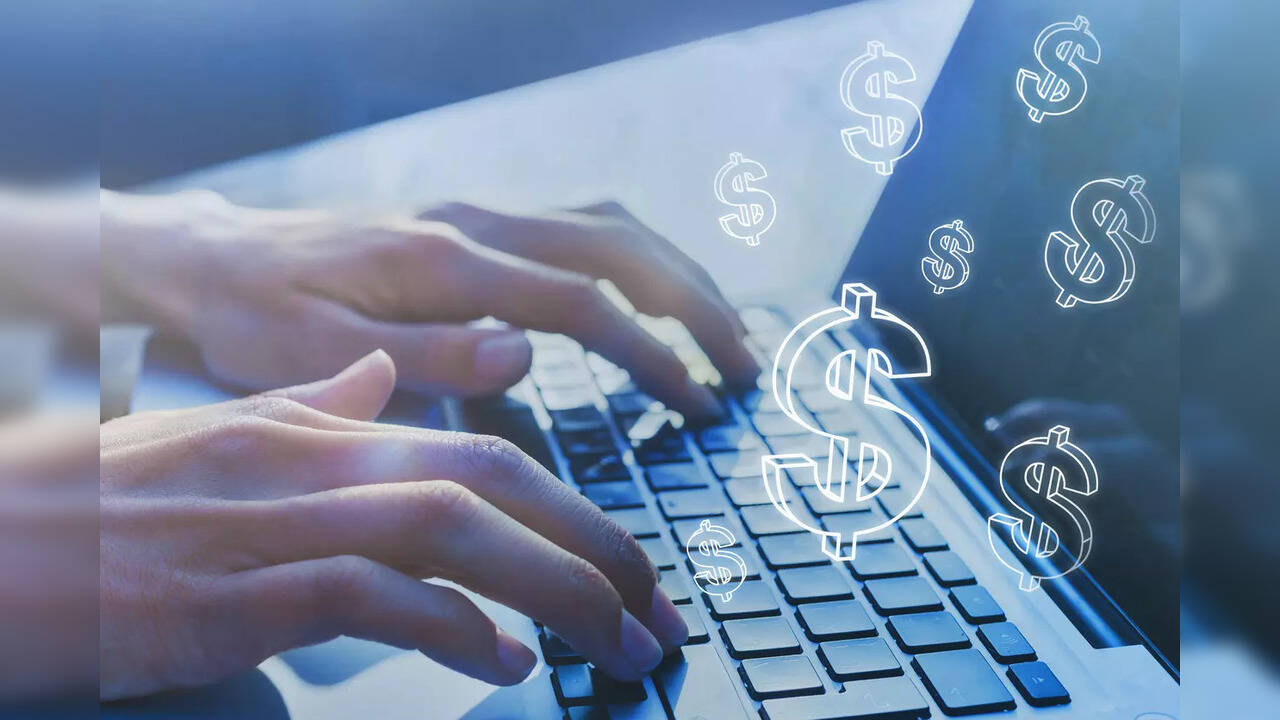 To avoid debit and credit card financial fraud, follow these basic security tips
HIGHLIGHTS
Memorize the PIN code and do not write your PIN code on the card or elsewhere.
Never store your Card and PIN together.
Keep the PIN secret and do not disclose it to anyone, including family members and loved ones.
New Delhi: As the speed and ease of financial transactions have improved, the number of reported frauds in retail financial transactions has also increased.
Fraudsters are using innovative methods to swindle ordinary, gullible people out of their hard-earned money, especially new entrants to using digital platforms who are not fully familiar with the techno financial ecosystem. You must follow certain rules and regulations when performing transactions using your debit/credit card.
Here are the basic security tips a cardholder should follow:
Related News
Cardless cash withdrawals: Users will soon be able to withdraw cash without a card at any ATM. Details here
NSE awareness alert: 6 crucial tips to avoid investment mistakes
* Follow the instructions mentioned on the welcome letter sent with the card for generating the Personal Identification Number (PIN), this is a 4-digit number, which is required to operate the card.
* Never use a PIN code that could be easily guessed, for example, the day and month of your birth, the first or last four digits of the telephone number, the sequence of the same digits, etc.
* Memorize the PIN code and do not write your PIN code on the card or elsewhere.
* Never keep your Card and PIN together.
* Keep the PIN code secret and do not disclose it to anyone, including your family members and loved ones.
* Change your PIN at regular intervals. Preferably, change it quarterly. If you have any reason to suspect that someone has accessed your PIN, please change it immediately.
* Giving your card and disclosing your PIN to someone is like giving a signed blank cheque.
* Please refrain from taking help from a stranger when transacting at ATMs.
* Please beware of "Shoulder Surfing", i.e. protect the keyboard when entering your PIN from spectators using your body. Once your transaction is complete, be sure to collect your card before leaving.
* Do not allow anyone else to enter the ATM room when performing an ATM transaction and likewise please wait your turn outside if the ATM room is busy.
* This data will be necessary to block your Card in the event of loss, misplacement or theft.
* To be fowarding something. If you find signs of external connections or loose wiring at the ATM, please do not use the ATM and report it to the nearest bank branch/contact center.
* Never share your card number, CVV (Card Verification Value), CVC (Card Verification Code), CVD (Card Verification Digit), PIN, OTP (One Time Password), expiration date, etc. with anyone, even if the person claims to be a bank employee or to any e-mail requesting information or any telephone enquiry.
* Please use the SBI Quick mobile app as your personal security tool to manage channels and your card usage. The application can be downloaded from Google Play Store, Apple Store, etc.
* Always use your Card only on a secure network and a reputable website on the Internet to avoid possible abuse.
* If your card is expired, be sure to destroy it by cutting it into several pieces on the magnetic stripe and the EMV chip.
* Never return the package containing your Card, once delivered to you, to the delivery person under any pretext whatsoever.